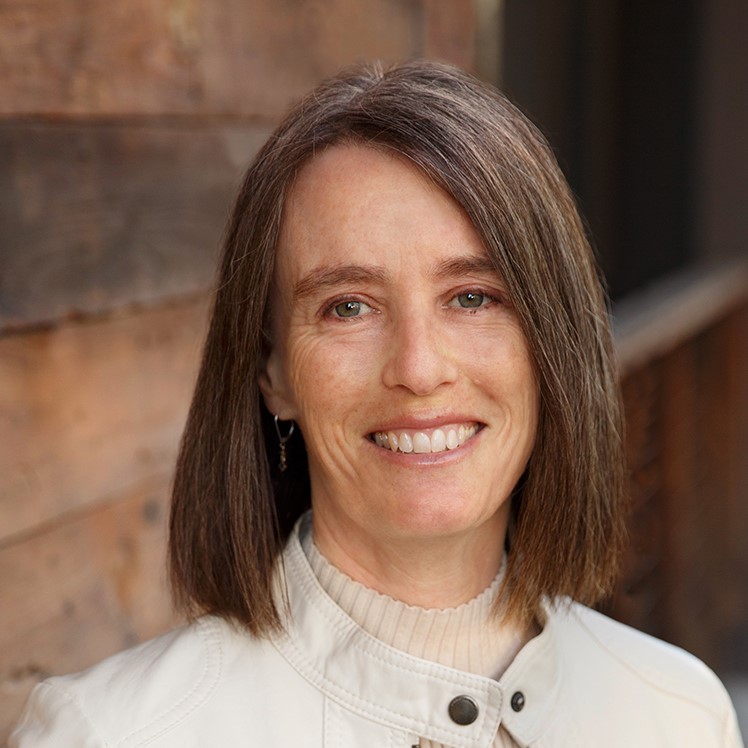 Professor of Public Health
Dr. Burke is a Professor of Public Health and Department Chair for School of Social Sciences, Humanities and Arts. Dr. Burke's research program spans two primary areas: 1) cancer and health disparities in the United States and 2) chronic disease management in the context of global health. She will serve as Site Principal Investigator for the CEAL study.
For more information, please visit sites.ucmerced.edu/nancyburke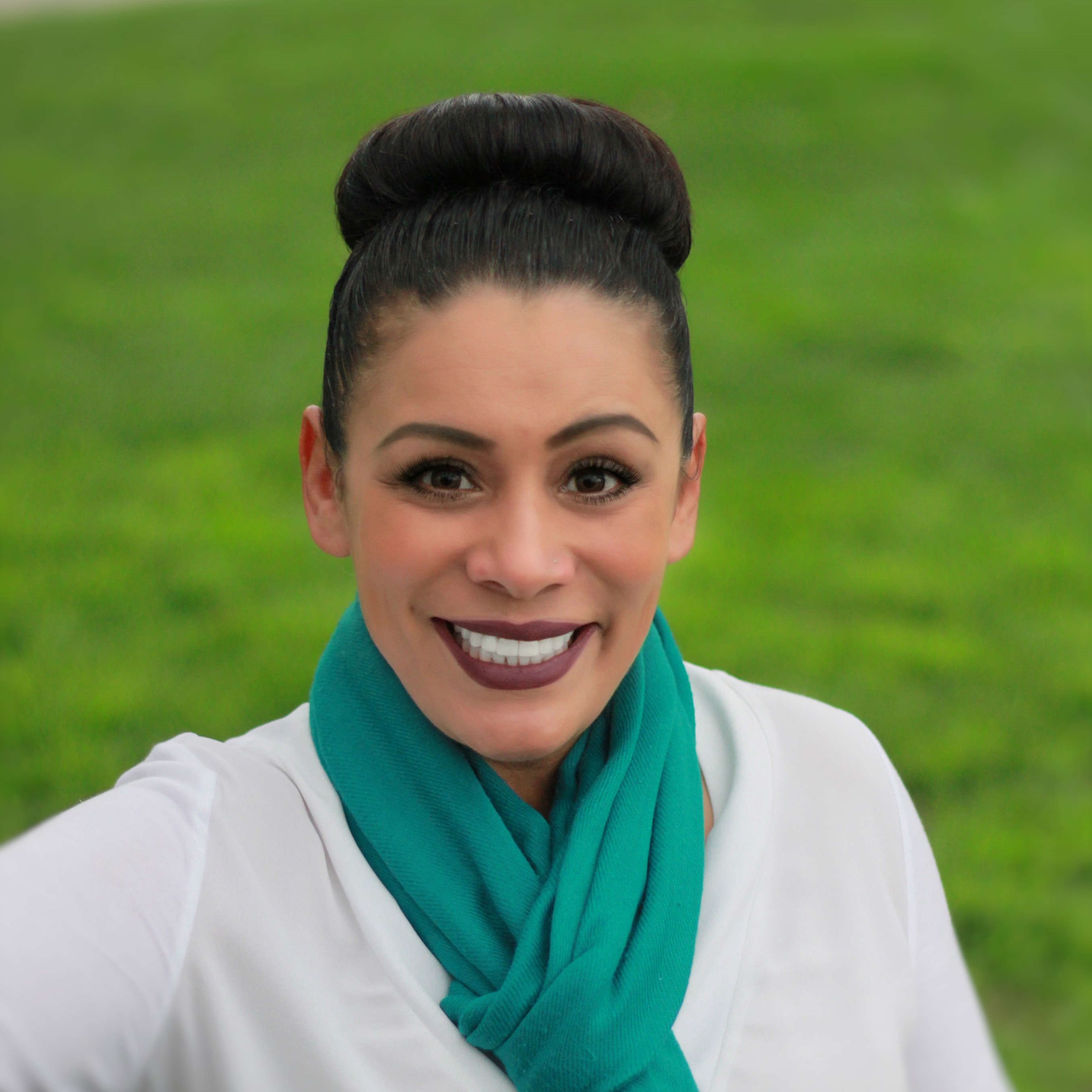 Cultiva La Salud Program Manager
Claudia G. Corchado is the Program Manager for Cultiva La Salud housed at United Way of Merced County. She will serve as a Community Partner for the CEAL study. She will also lead the 20 Mujeres Poderosas working on this project.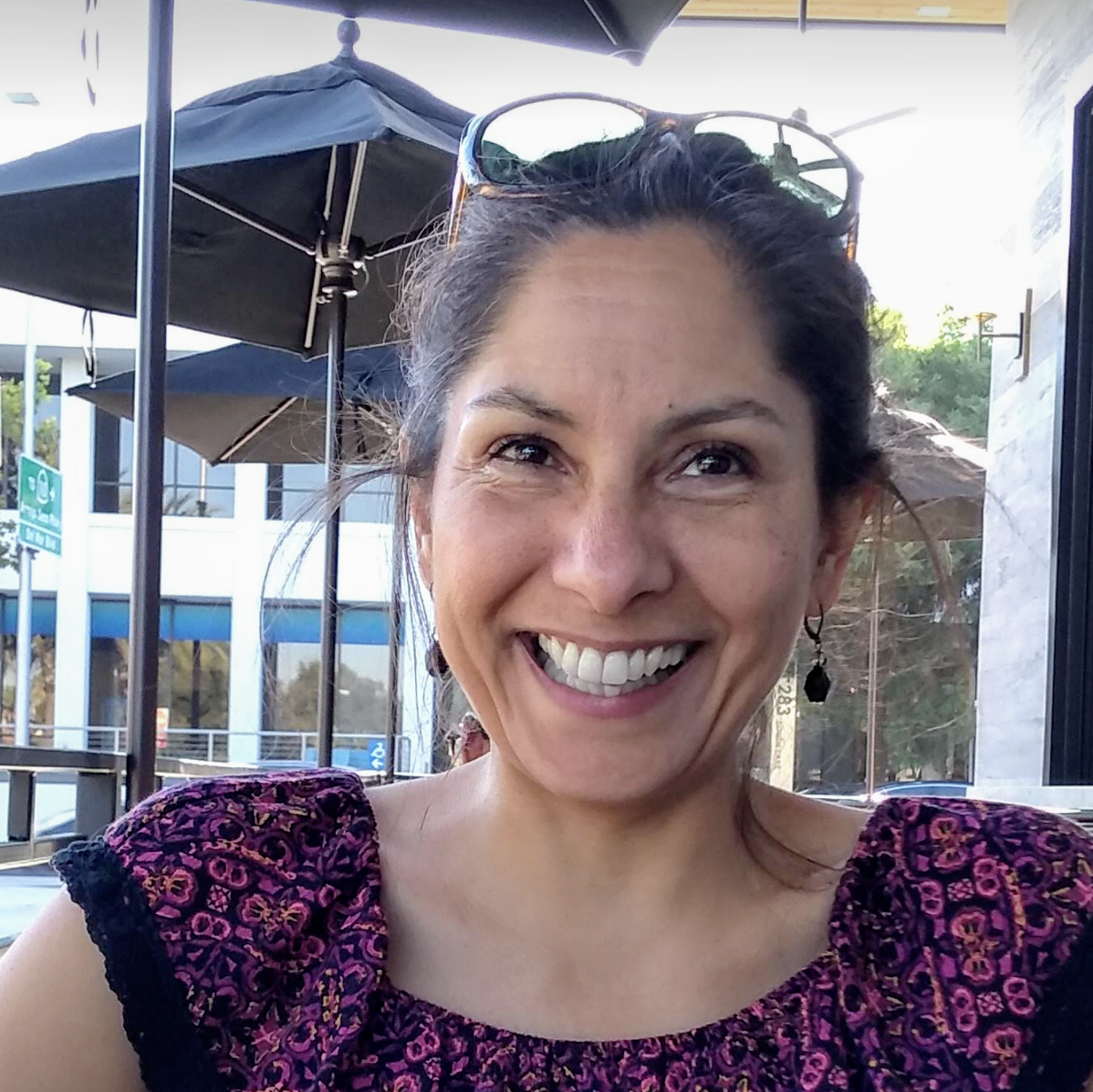 Aliados por la Salud Manager
Tatiana Vizcaíno works for United Way Merced. She partners with Cultiva la Salud, Promotoras, and scholars at the University of California San Francisco (UCSF) to conduct community-based COVID-19 testing. Tatiana creates model programs that integrate language justice and intercultural awareness to facilitate community participation.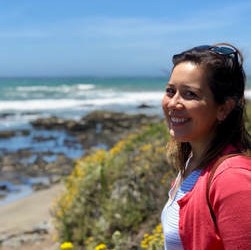 Postdoctoral Researcher
Andrea Lopez, PhD, MPH, is a postdoctoral researcher at the University of California, Merced. Dr. Lopez is currently working on two COVID-19 related projects. The STOP COVID-19 Project which seeks to understand factors that contribute to the disproportionate burden of COVID-19 in underserved communities and establish effective, community-engaged strategies to enhance education, awareness, access, and inclusion of underserved communities in research designed to advance the prevention and treatment of COVID-19. The second project seeks to understand the impacts of COVID-19 on local Public Health Department staff. Prior to joining UC Merced, she worked as a Project Manager at the RAND Corporation and at the Center for Vulnerable Populations at the University of California, San Francisco. Her dissertation research examined how immigration policies impact the health and well-being of families in the San Joaquin Valley. Andrea has experience conducting needs assessments, community-based participatory research, and evaluating health programs. She has a MPH from the University of California, Los Angeles and a B.S. in Human Biology from Brown University.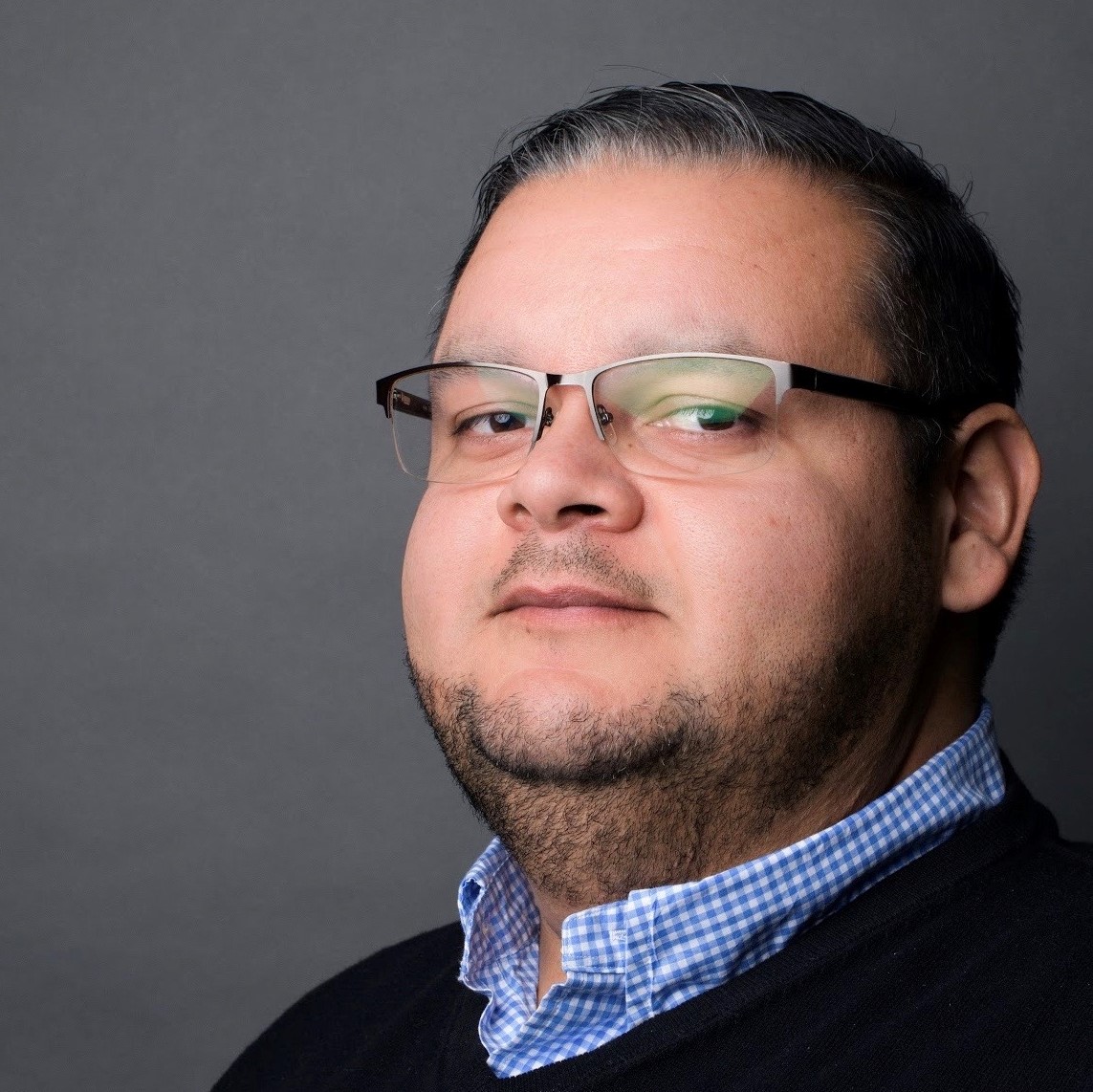 Assistant Professor at Arizona State University
Gilberto Lopez is Assistant Professor at ASU's School of Transborder Studies, and a research affiliate at UC Merced's Nicotine and Cannabis Policy Center. He is also director of the COVIDLATINO.org health information campaign that aims to bring culturally-tailored COVID-19 information to Latinx communities across the U.S.
For more information, please visit sts.asu.edu/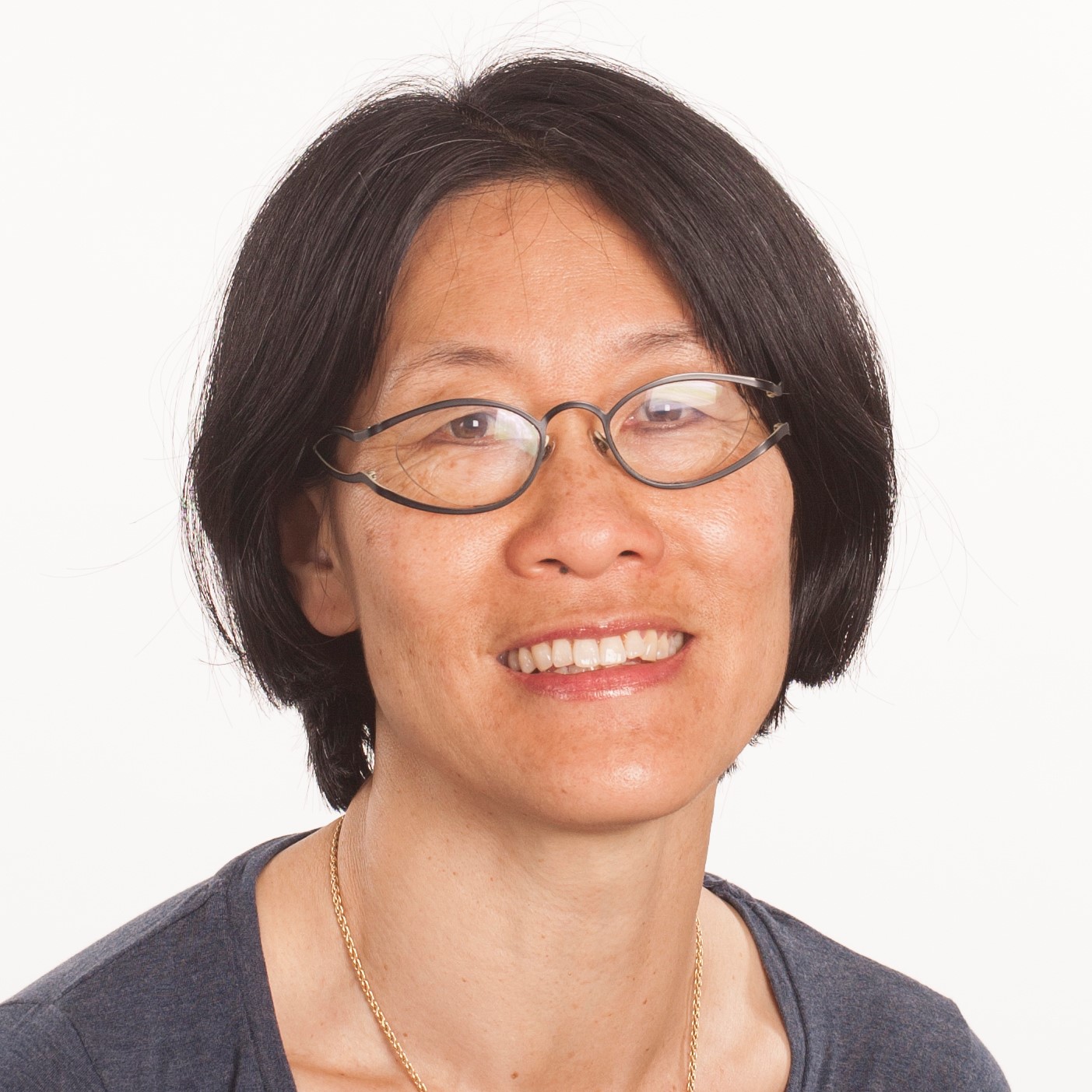 Professor of Public Health
Irene Yen is an epidemiologist and a Professor of Public Health at University of California, Merced. She is interested in how housing, education, and place affect health and well being.
For more information, please visit sites.ucmerced.edu/iyen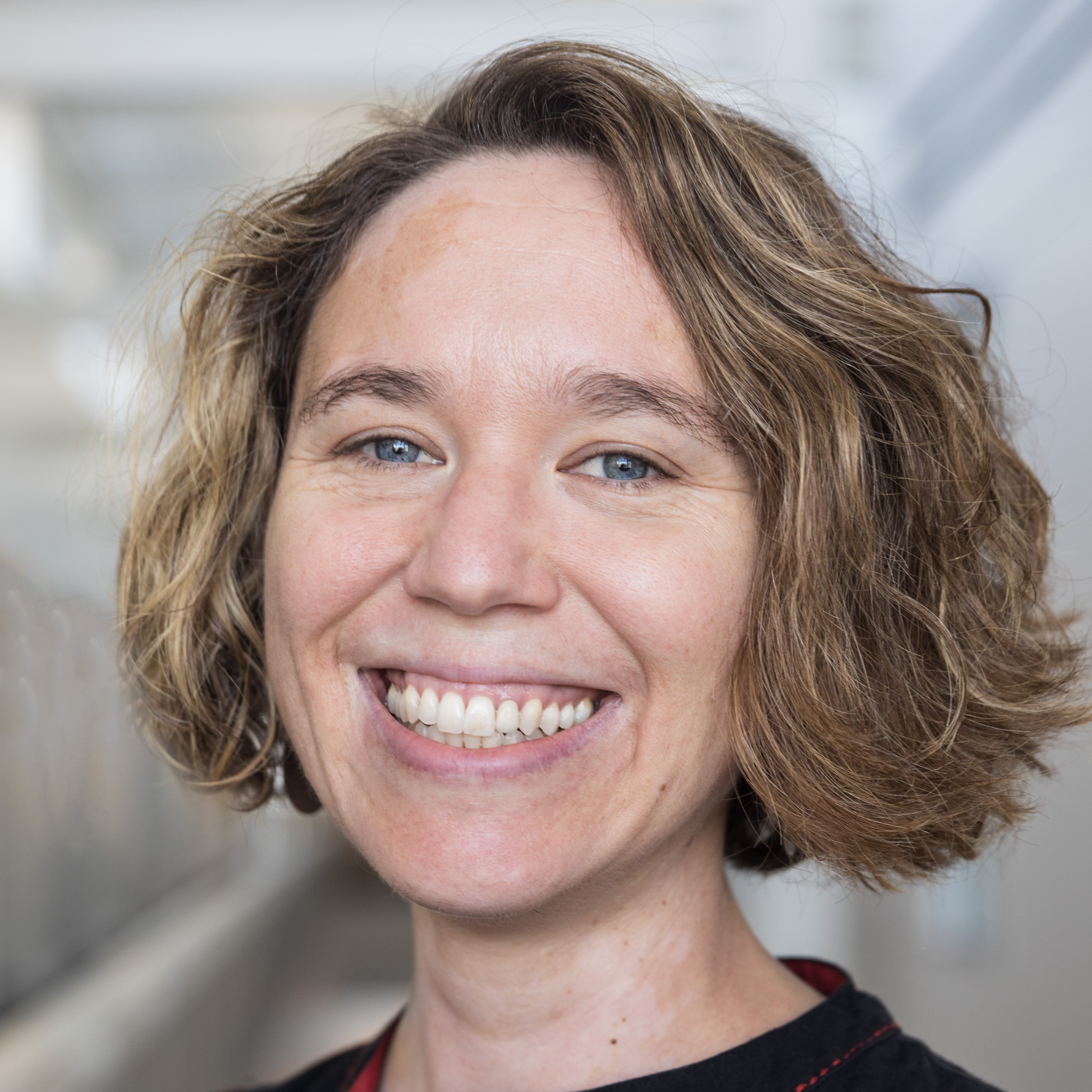 Assistant Professor of Public Health
Dr. Young is an Assistant Professor of Public Health at UCM and Research Scientist for the UCLA Center for Health Policy Research. She received her MPH from UC Berkeley and then her PhD from UCLA in Community Health Sciences. Her research seeks to understand the impact of the U.S. immigration system on the well-being of immigrants and their families.
For more information, please visit sites.ucmerced.edu/mariaelenayoung/recent-publications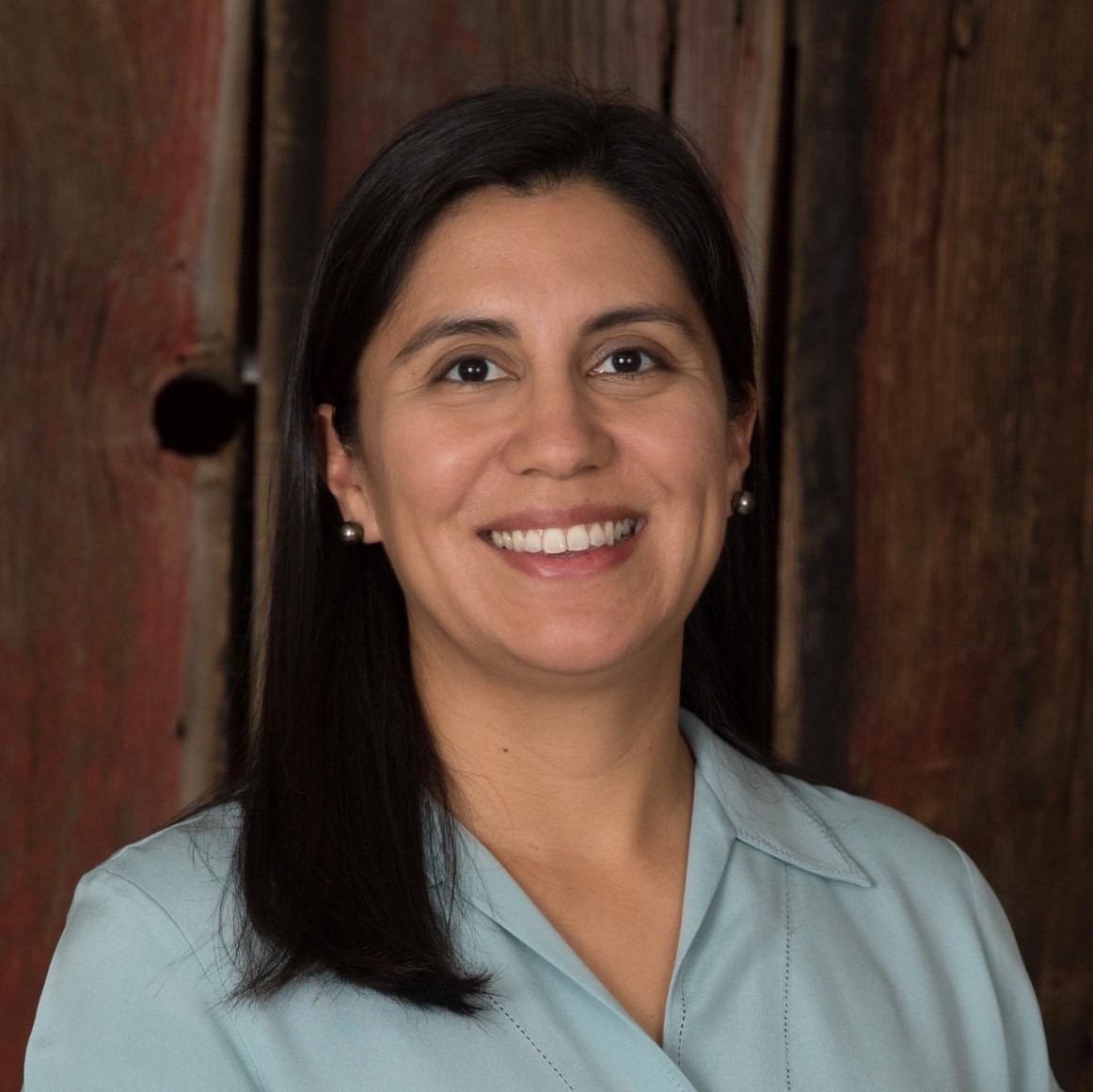 Assistant Professor of Psychological Sciences
Dr. Epperson is an Assistant Professor of Psychological Sciences at UCM. Her research focuses broadly on how cultural, psychological, and social factors impact health and wellness, with a focus on racial/ethnic minority communities (e.g., American Indian/Alaska Native, Latinx). She examines health behavior through community-based research.
For more information, please visit sites.ucmerced.edu/aepperson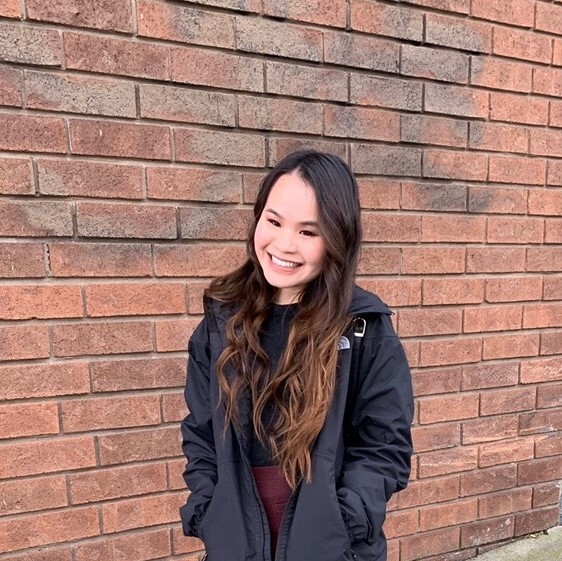 PhD Student
Nhi Le is a second-year graduate student in the Public Health Program at UC Merced and is interested in researching mental health among Asian Americans and immigrant populations. Originally from San Jose California, Nhi attended UC Merced for her undergraduate career and graduated with a bachelor's in Public Health.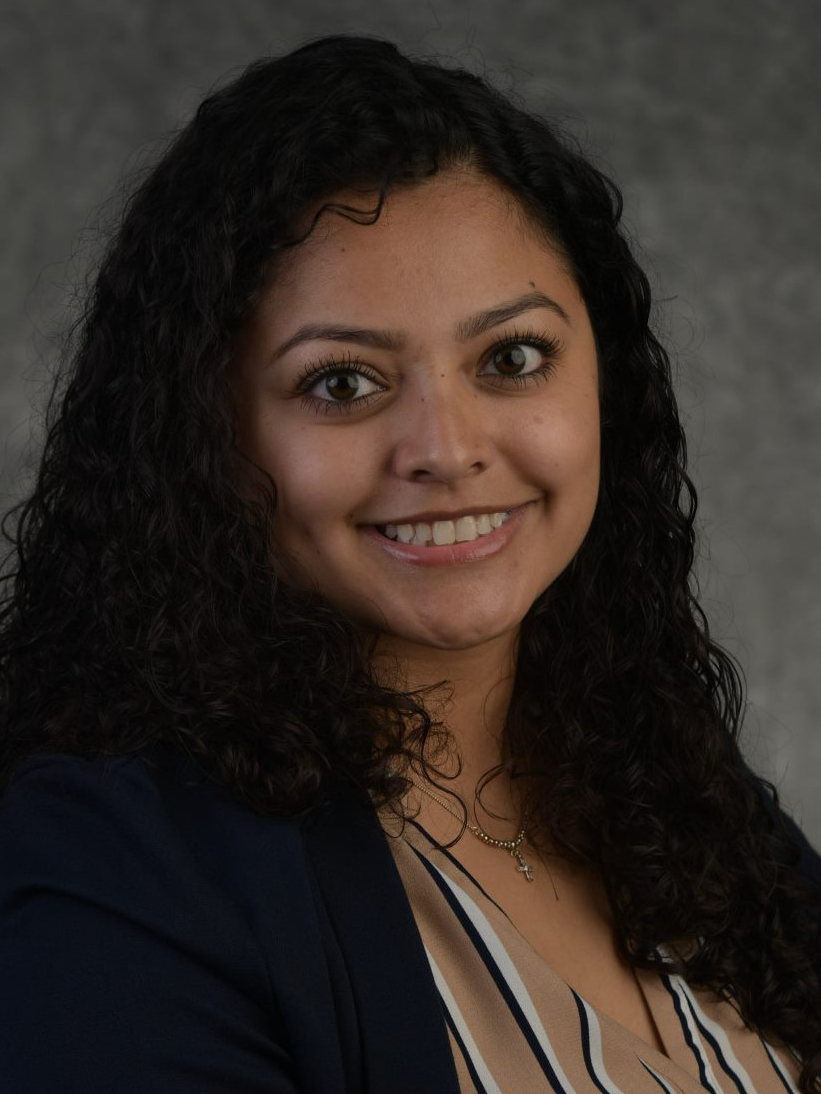 Kesia Garibay 
PhD Student
Kesia Garibay is a fourth-year doctoral student at UC Merced in the Public Health program with a focus in Health Policy. She received her B.A. and M.S. in Public Health from UC Merced. Her research interests include the impact of health policy on underserved communities and understanding how community-based organizations can use policy to address health disparities. Kesia is the 2020 recipient of the Future History Makers Award from Hispanas Organized for Political Equality (HOPE).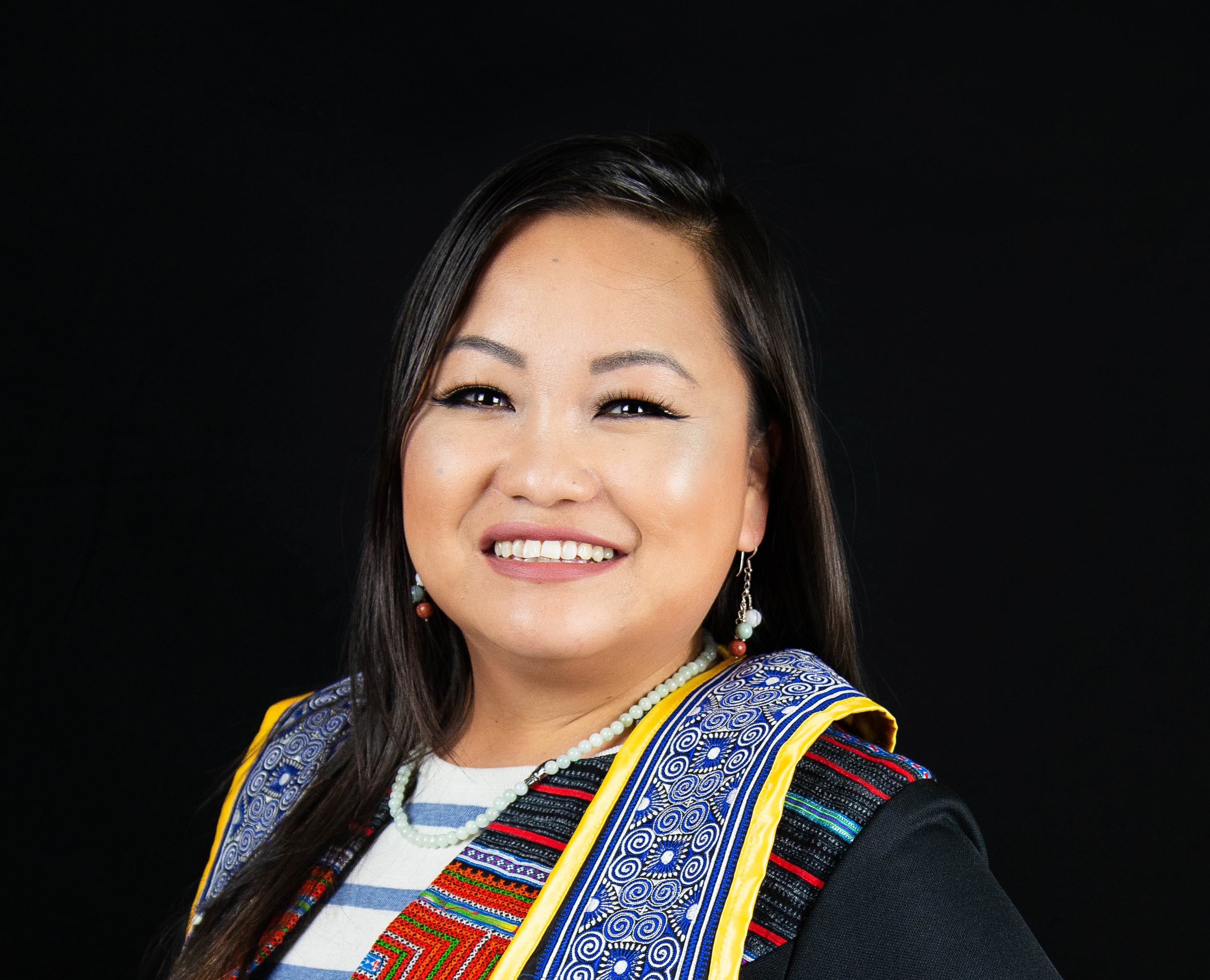 Postdoctoral Fellow 
Chia earned her Ph.D. from the University of California, Merced in the Public Health Program in the Fall of 2021. She has worked as a lecturer at the California State University of Fresno, Department of Public Health, since 2012. She holds a BS in Health Science with a minor in Gerontology and an MPH with a Community Health Promotion concentration at Fresno State. She earned two distinguished Health Policy and Nonprofit Management & Leadership certificates at California State University, Fresno. In addition, Chia has more than 15+ years of work experience working with Community Benefit Organizations (CBOs) and coordinating health education and promotion programs in the Central Valley. She is the current President of the Board of Directors for a non-profit organization called Elder Abuse Services Inc.  
Chia is a Postdoctoral Fellow in the Health Equity Research group at UC Merced, working on multiple research projects and collaborating with various community organizations, staff, outreach workers, and participates in data collection and analysis. She publishes multiple study manuscripts and presentations. She published articles in journals such as Journal of Integrated Pest Management, Journal of Human Medicine, Archives of Psychology, Hmong Studies Journal, Journal of Asthma, Frontiers, and American Journal of Public Health. 
Premjot K. Saroya, B.A.
Staff Research Associate
Premjot Saroya graduated with a B.A. in Public Health and a minor in Anthropology from the University of California, Merced. Premjot served as the 2021-2022 President of the Public Health Society on campus. She has been working with the Health Equity Research Lab and the STOP COVID-19 Team on projects ranging from conducting in-depth interviews to quantitative Qualtrics surveys. In the past, Premjot has reported back on website and social media content analysis findings of San Joaquin Valley departments of public health. She is passionate about medical anthropology and migrant health.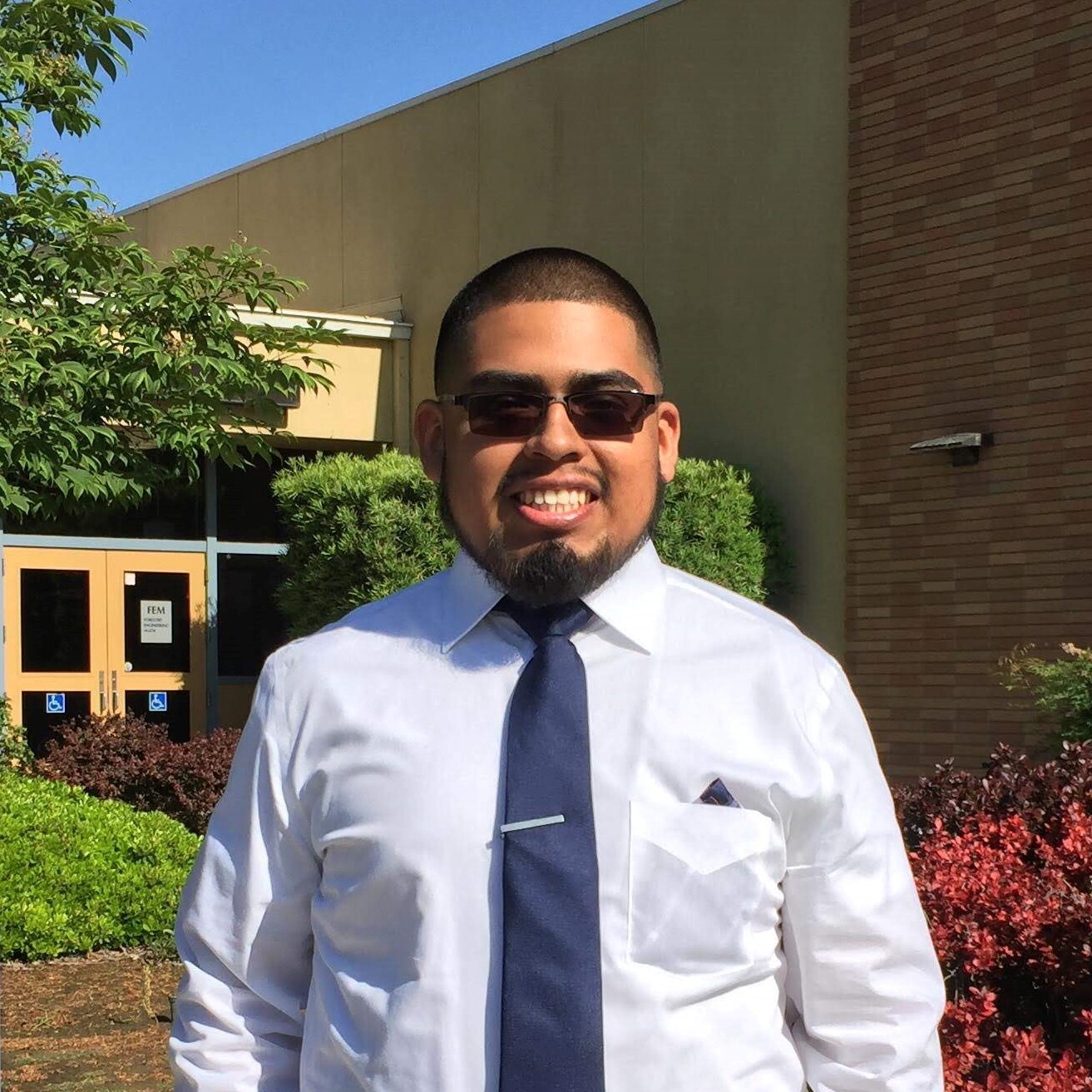 Web Developer
Hello world! I am Ediel and I study computer science and engineering at UC Merced. I enjoy writing code, drinking single-origin coffee, and going on walks with my dog. Following graduation, I plan on pursuing a career in software development.
For more information, please visit www.ediellopez.com/